Chinese student gets shock of her life after she spots snake in her noodles takeout
Beijing,June22:A student at Guangxi University in China got a rude shock last Friday when she discovered a snake in her noodles. The unnamed female student discovered the snake in a box of takeout snail rice noodles that she had purchased from a campus eatery, according to the Shanghaiist. "I'd eaten a few bites of the noodles when I saw a small snake lying on top of the vegetables in the bowl," she said, according to the South China Morning Post.
The student snapped pictures of the snake in her food and shared them on WeChat, from where they quickly went viral on Chinese social media.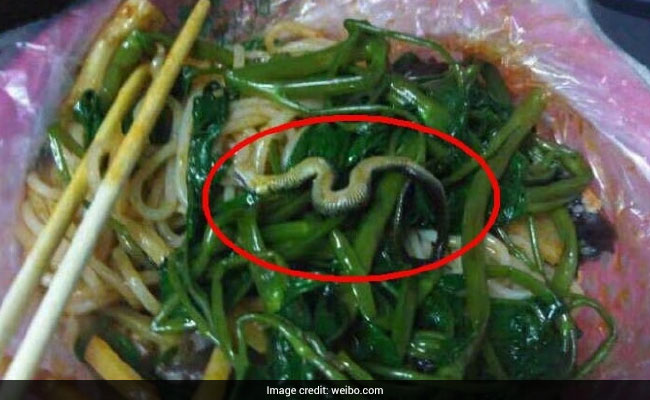 The food stall was later shut down after her pics gained the attention of local food safety authorities.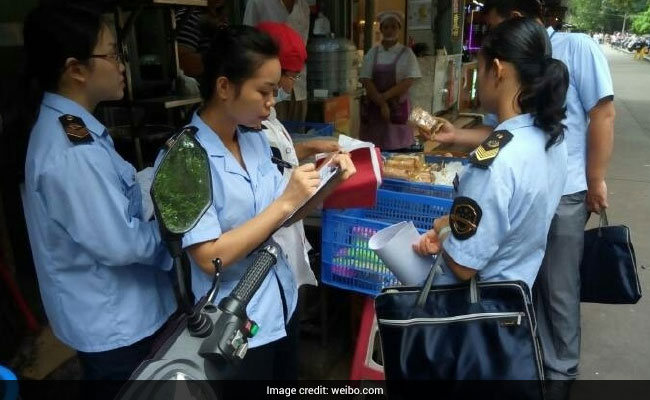 The owner of the food stall denied that the snake came from his kitchen, but officials found his stall unhygienic and ordered for it to be shut temporarily until changes were made, reports the Nanning Evening News.