Deepika Padukone premeires on Ellen DeGeneres show
New york , Jan 18:Deepika Padukone not just kicked ass in her debut Hollywood film xXx: Return of Xander Cage, she is doing so during the promotions of Vin Diesel-starrer too. The actor, who is on a whirlwind tour of the world for promoting the latest in xXx franchise, appeared on Ellen DeGeneres Show. Hours after the show, Deepika and her stylist shared images from the studio as well as her look.
The show will be telecast on January 18, days before the film's international release, in the US. Indian audience can watch it on January 19. Deepika will feature in one episode of the show. A source added: "There will be one more guest on the show that day – Matt LeBlanc." That is FRIENDS' Joey for the uninitiated.
DeGeneres will be grilling Deepika on various fronts like "work, personal and social life and plans to work in the US." The actor will also be talking about her role as Serena Unger in xXx. However, since it is Ellen, expect the unexpected.
We all remember how Priyanka Chopra was welcomed with tequila shots by the show host recently. Ellen, however, was slammed for being rude to Priyanka by her desi fans.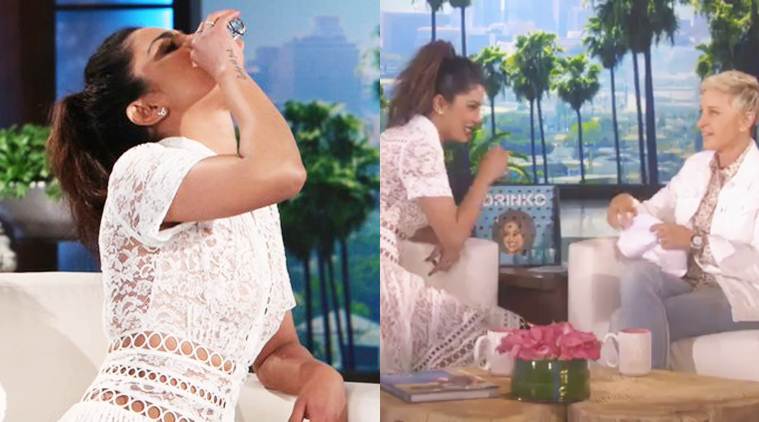 While talking about the Quantico star, Ellen had said, "People were so excited because you are beautiful and can act…" when PC interrupted and said, "That doesn't happen often". Ellen cut her and added, "It does happen often, happens all the time as a matter of fact. I am just complimenting you, like I should." Ellen also described Priyanka's Miss World wave as, "It looks like you're unscrewing a light bulb… It's a miracle you made it this far."
Return of Xander Cage, a new instalment in the xXx series after the 2002 film xXx and the 2005 entertainer xXx: State of the Union, released in India on January 14, before anywhere else in the world.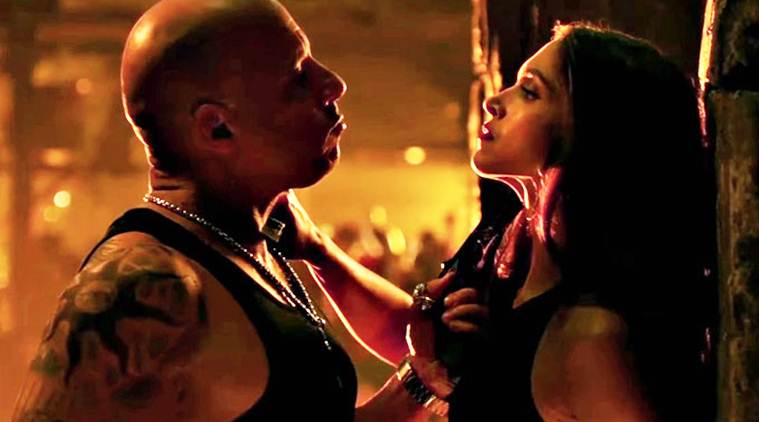 The film has earned about Rs 30 crore, according to estimates. Directed by DJ Caruso, the film also stars Vin Diesel, Ruby Rose, Samuel L Jackson, Donnie Yen and Tony Jaa.