Hrithik Roshan's Facebook account hacked!!! Later retained
Hrithik Roshan became the victim of online hacking when his Facebook account was hacked by an unknown young adult last evening.
The entire scenario came to light when Hrithik's Facebook account started live streaming and more than two thousand five hundred people joined in the live streaming only to discover that it wasn't Hrithik on the other end. Much to their shock, they even noticed that the hacker had replaced Hrithik's DP with his own picture.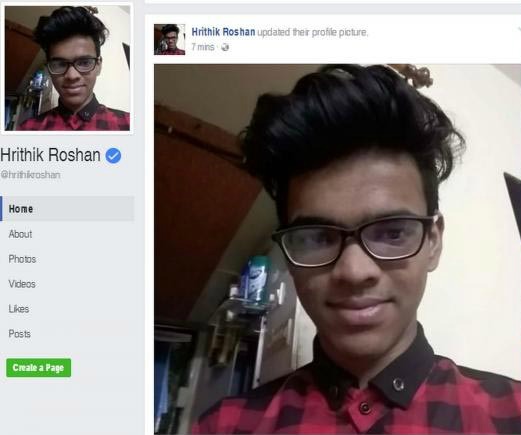 Speculations are rife whether the hacker was some IT genius who cracked some code to access Hrithik's account or was it because of some random guess. Anyway, the actor has confirmed that his account was hacked and that the matter has been resolved. Hrithik posted on his FB page, "An enterprising individual managed to hack my page earlier in the day. However the matter has been taken care of and the page is mine once more."