Scores of skinny Romanian girls earn approx 4,000 euros monthly working as cam girls at sleazy Studio 20 catering to North American and Western European clients
Bucharest,August12:LiveJasmin is the largest internet cam host in the world. Between 35 and 40 million users visit it daily, and at any given moment, there are 2,000 models live online. It is not hard to understand how the web-cam industry, overall, generated an estimated $2-3bn in 2016.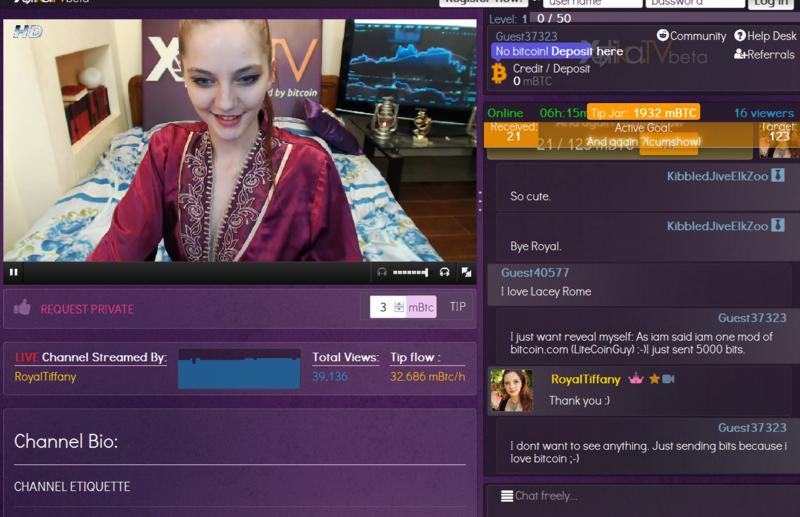 In Romania, thousands of women work as "cam-girls" from studios and from home. It is a 24/7 market, the majority of clients logging in from North America and Western Europe.
In the heart of Bucharest on the pavement outside a tall apartment building a group of young women smoke, talk and laugh. It is an unremarkable scene. Except that in the bright morning sunlight, their heavy makeup, sky-high heels and shiny, revealing clothes contrast with the sensible, summer dress of passers-by.
Inside the building, Studio 20 occupies the first and second floors. Forty rooms open off pristine, white corridors, their walls adorned with pictures of women in states of glamorous undress. A closed door means business. Inside that room a woman is live and direct via webcam with international clients – and as long as she is alone in the room, it is entirely legal. In this world of virtual relationships and cybersex, those in front of the camera are "models" and the men who watch are "members".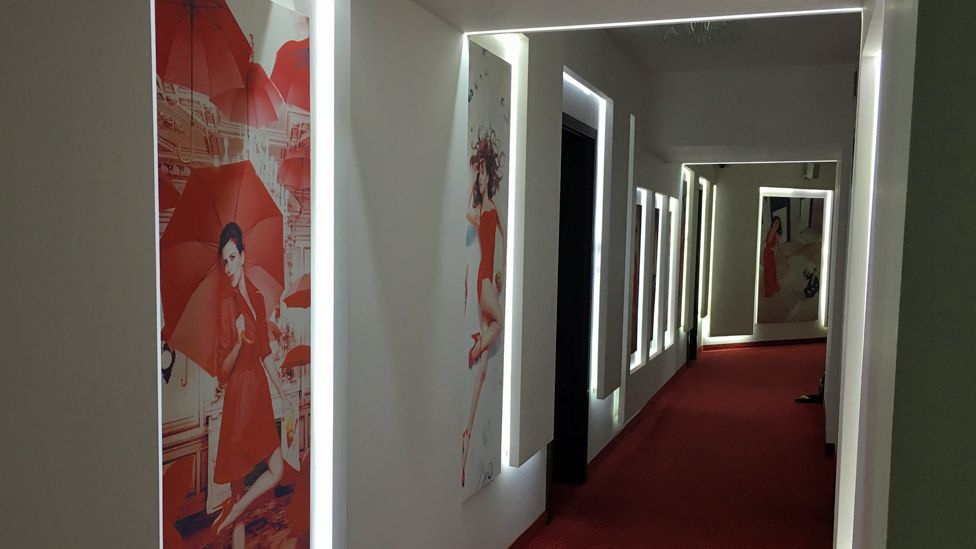 Lana works in Room 8. It is dominated by a circular bed with cushions. There is a wardrobe containing some of her clothes.
"I usually go for dresses, lingerie, or leather," she says.
In a corner of the room there is a large computer screen, an expensive camera and behind them, professional photographers' lights. Dozens of pairs of eyes may view Lana in her room online in real time via dedicated adult websites. But she does not make any money until a member asks her to "go private" in a one-to-one webcam session.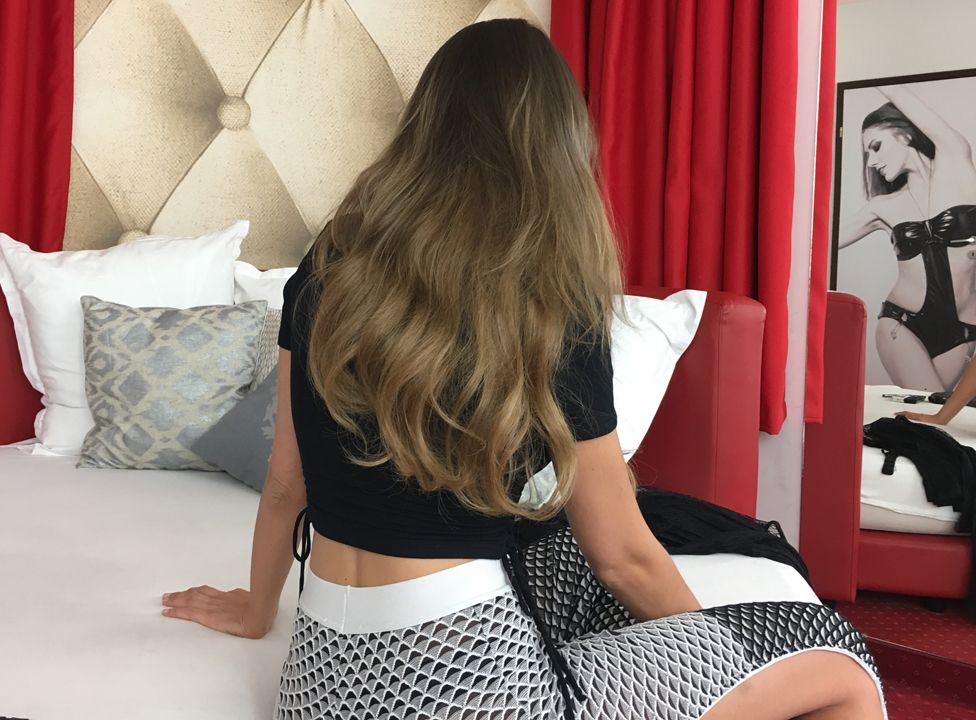 Working an eight-hour day, she earns close to 4,000 euros (£3,600) per month – nearly 10 times the Romanian average wage. As Lana's employer, Studio 20 also makes 4,000 euros per month from her online sessions. And at the top of the video chat money-making pyramid, LiveJasmin – the online cam site that streams Studio 20's content and is responsible for collecting payment from the credit cards of clients – takes double that: 8,000 euros.