Sizzling Sunny Turns Fiction Writer
Mumbai, May 26: The sexy, sultry, siren of Western tinsel world, porn star-turned Bollywood actress Sunny Leone is making her debut in the world of fiction. In April, a Delhi-based publication house, Juggernaut, released Sweet Dreams, a collection of 12 erotic tales, penned   by Leone.
A brief rewind. Leone was born as Karamjit Kaur to Sikh parents in Canada. At 18, Leone quit studies in Canada,  to enter the adult entertainment business in the US. Having worked as an erotic model and later moved to the adult film business.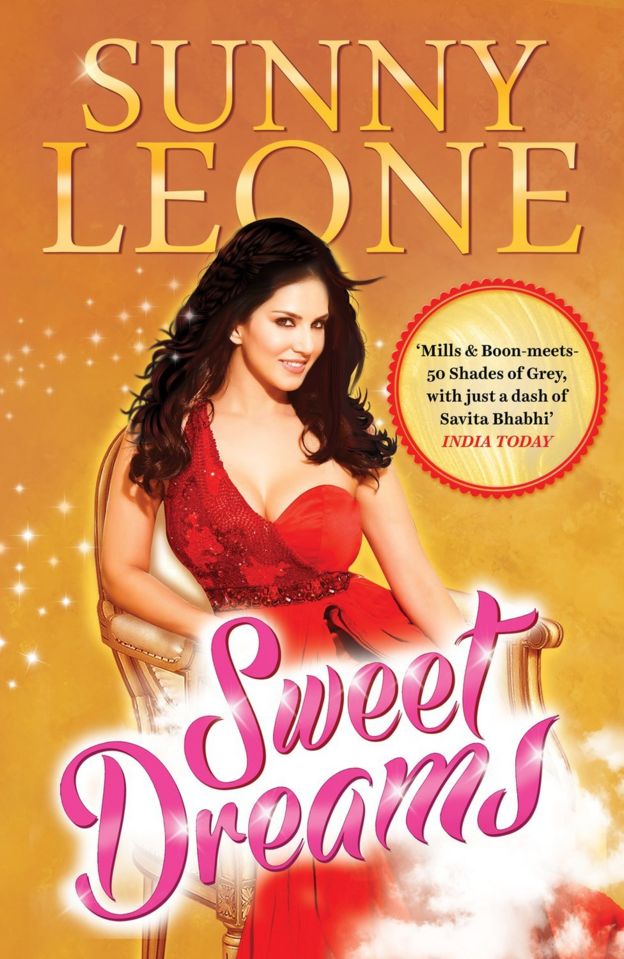 Leone recalls, as a child she was more into sports photography than reading.  The first erotic fiction she ever read was EL James's Fifty Shades of Grey on Kindle, and found it rather "intense. "  She confesses "I've never written before; but I took up the offer from the publishers as a challenge and had a go."  She adds that erotic romance was on her mind when she finally got down to writing the book. Sharing her experiences while writing the stories, ok Leone  says,"I would write on my laptop at all times, in Mumbai or in the quiet of my home in Los Angeles, or during time off on a Bollywood set and it took me four months to come up with the first draft. "Leone's stories are packed with sensual elements and varied in content.
For instance, one set in New York depicts  an Indian IT expert involved with an Indian stripper,  while another narrates how a devoted  Indian widow has sex with her late husband's ghost. Indian authors and experts in the publishing industry opine, Leone's erotic fiction has appeared in the market at the right time.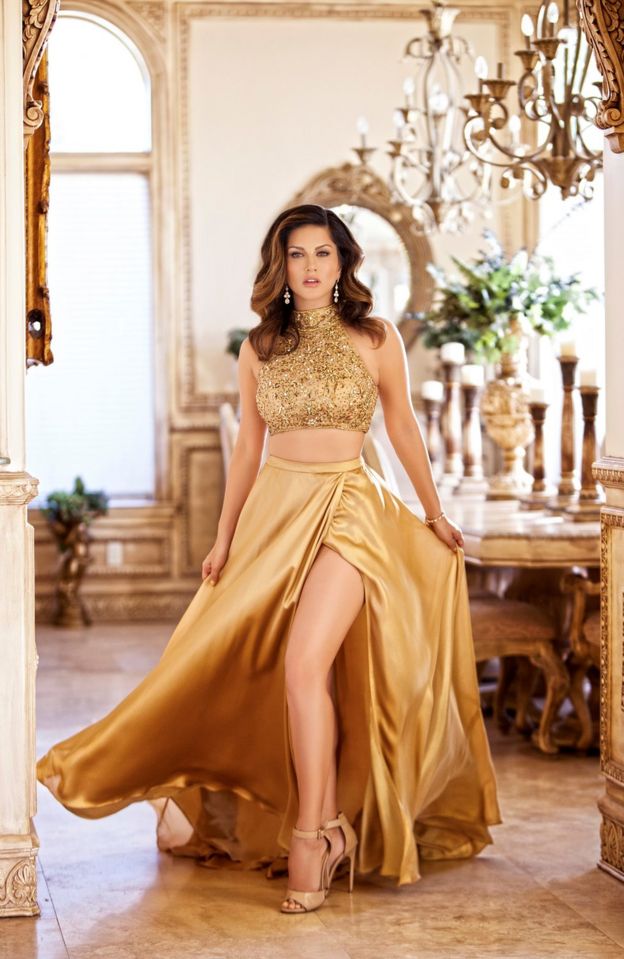 Ananth Padmanabhan noted erotic fiction writer says that India has succumbed to the "bold erotic effect of 50 Shades of Grey" in the same way Harry Potter influenced fantasy across books and films……India has an appetite for erotic fiction despite moral policing and Leone's stories are part of that wave to titillate the market that wants more." Interestingly, for the first time an original collection of short fiction has been made available on mobile phones across India.
Chiki Sarkar, who is associated with Juggernaut, comments, "Erotica is one of the high-selling genres for e-books globally and we felt it would work for the Smartphone as well."
Sunny Leone acted in numerous Hindi erotic thrillers, adult comedies, racy entertainers, besides a couple of glamorous cameos in south Indian flicks. However , it was her stint in Bigg Boss that catapulted her to limelight. About her career she says candidly, "I am a risk taker and since I was young I always would try as many things as possible to see what was comfortable to me."   When asked as to how she handled everything – stint in the porn industry, acting career in Bollywood and now authorship- Leone concludes, "All these are offers that  I took on as challenges"